Top product: TomTom Start 25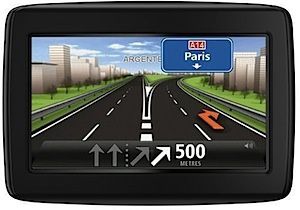 The top product of this week is the TomTom Start 25 GPS.
The latest of the brand incorporates the TomTom Start 20 features in increasing the size of the screen. It evolves from a 4.3 inch screen to a 5-inch screen. It brings a significant gain in visual comfort.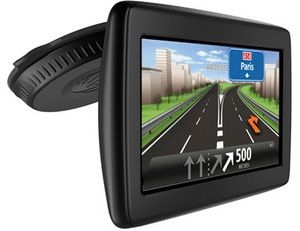 This GPS is perfect for those looking for a simple device with no unnecessary functions, to get from one point to another, without having to approach the screen to read the different information.
The TomTom Start 25 has as its elder, the integrated support suction cup on the back of this one.