Top product: TomTom Go Live 825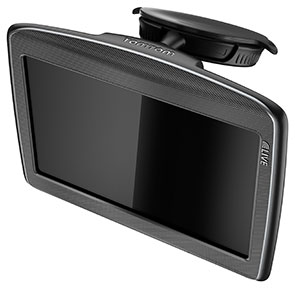 The top product of this week, is one of the latest Dutch GPS manufacturer.
TomTom Go 825 Live is a GPS with a 5 inch screen, taking advantage of the expertise of TomTom. This GPS can be installed on the windscreen or the dashboard. For the second solution, it will use a support sticker for this purpose. The display screen automatically switches to keep the cards in the right direction.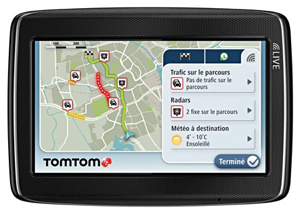 Of course, one of the strengths of the TomTom Go 825 Live is the HD Traffic service that allows you to adapt your itinerary based on traffic roads. Very useful for going on holiday, this feature is free the first year will then be available for £50 a year.
The classic functions TomTom are present: The Text-to-speech you will read aloud street names, the Map Share which allows for changes made by card users and the IQ Routes feature which allows adjust the route based on actual recorded speeds on the roads.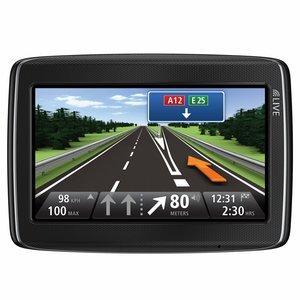 If you are not yet fully convinced, know that its handsfree function in Bluetooth will also allow you to phone safely.