Top product: Sony Xperia S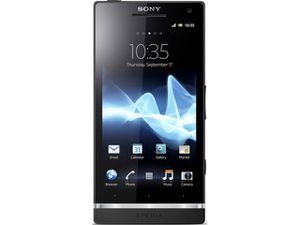 This week the top product is the high-end smartphone from Sony: Xperia S.
With a resolution of 1280 x 720 and its 4.3 inch screen, it offers a superb image quality.
It features a dual core processor at 1.5 GHz, an internal memory of 32 GB and a 12 MP camera with a Sony Exmor R sensor.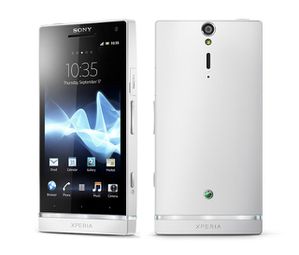 You can easily view your photos and videos and even play videos games on big screen thanks to its HDMI port.
An update to Android 4.0 (Ice Cream Sandwich) is provided in the second quarter of 2012
The Sony Xperia S is available in two colours, black and white.