Top product: Samsung Galaxy Note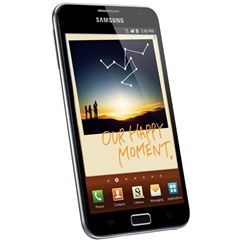 This week, our top product is a smartphone: Samsung Galaxy Note.
This new kind of device is between a tablet and a smartphone. Its 5.3-inch Super AMOLED screen and its resolution of 1280 x 800 enable it to display websites in their near entirety. The other innovation of this smartphone is the presence of a stylus. Indeed, this device may be used with a finger or stylus. A tool that will become indispensable for taking notes or drawings.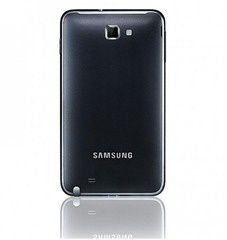 For the anothers technical specifications, the Samsung smartphone has a dual core processor Exynos C210 running at 1.4 GHz, an 8 MP autofocus camera with flash, a 2MP front facing camera , function radio, and 16 GB of internal memory extensible with microSD.