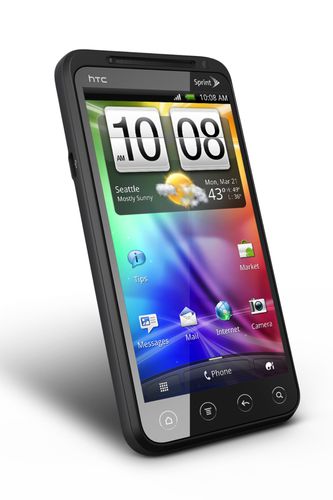 This week, the top product is the HTC EVO 3D.
This Android smartphone is able to capture videos and photos in 3D, you can view them without glasses.
This high-end smartphone has a dual core processor running at 1.2 GHz, 1 GB of RAM, 5 MP camera sensor that can film in 1080p (720p in 3D).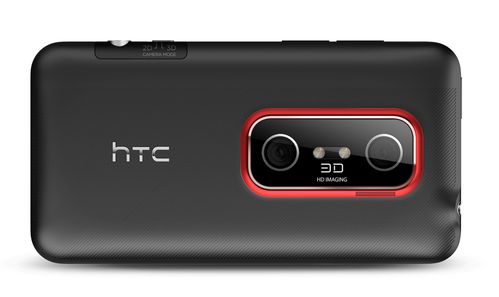 Specifications
Size:

126mm x 65mm x 12.05mm
4.96" x 2.56" x 0.47"

Weight:

170 grams (6.0 ounces) with battery

Display:

4.3-inch 3D touch screen

Screen:

109 mm (4.3")
540 x 960 qHD resolution