Top product: Fuji FinePix XP30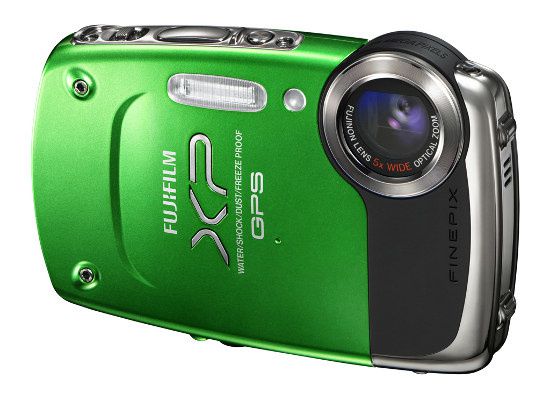 The Fujifilm FinePix XP30 is a digital camera designed for outdoor-loving or sports enthusiasts.
It replace the FinePix XP10 in a very affordable price.
With its rugged design, dust and sand does not frighten him.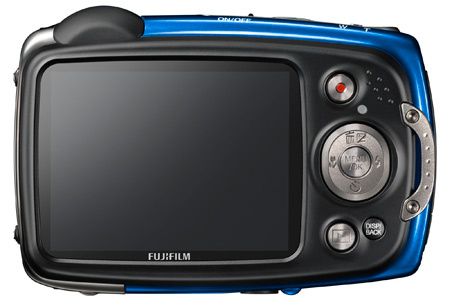 This camera has a 14 MP resolution and 5X wide-angle.
Gps geo tagging to know the position where the photos were taken.
The FinePix XP30 is available in orange, blue, green, silver and black.