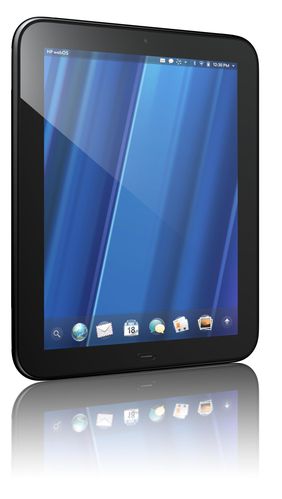 This week, we want to show you the HP TouchPad.
This tablet physically very similar to iPad with its 9.7-inch screen and 1024 x 768 resolution, integrates a Qualcomm processor at 1.2 GHz. For the storage, the tablet is available in 16 or 32 GB versions.
The video chat is possible thanks a front facing 1.3 MP camera.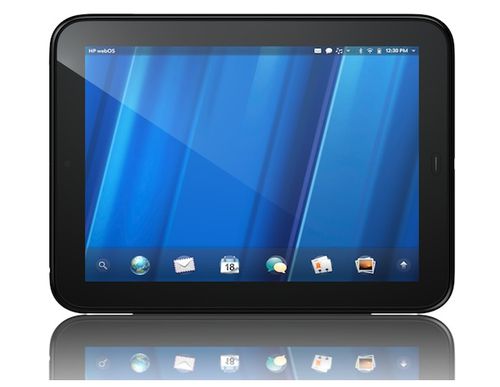 Like Apple's App Store or the Android Market, the touchpad has a platform to download apps, the App Catalog. This platform is also common to other devices of the range as Veer or Pre3.
The optional Touchstone charging dock offers wireless recharging by simple contact.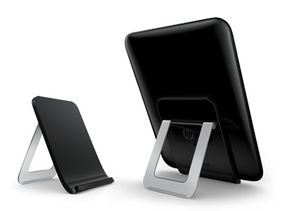 Here is the HP TouchPad in action.